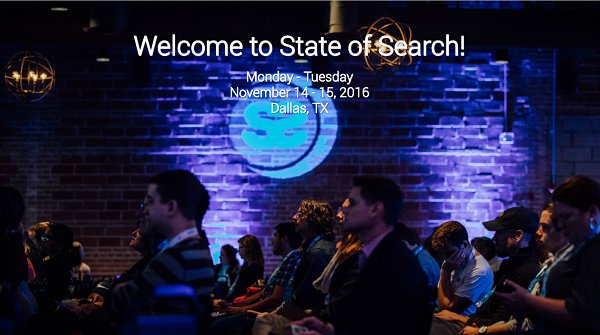 Digital Marketing Experts Descend on Dallas
We know! Competing in digital marketing is hard work. As your game gets better, it seems that everyone else's does too. So you need an edge. The Dallas/Fort Worth Search Engine Marketing Association hosts the State of Search Conference every year around November. This year's conference runs on November 14th and 15th and features keynote speakers including: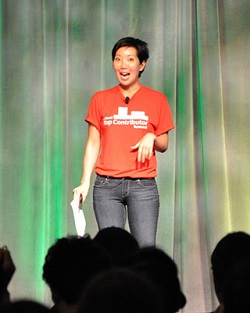 Danny Sullivan, Editor of Search Engine Land
Maile Ohye, Developer Programs Tech Lead at Google
Wil Reynolds, Founder of SEER Interactive
Duane Forrester, VP of Search at Bruce Clay International
The location this year is Gilley's Honky Tonk, that features historical memorabilia, including the mechanical bull from 1980's Urban Cowboy staring John Travolta and Debra Winger.
This year's conference is expected to be bigger than ever, and promises actionable insights including:
Extensive programming on SEO, local SEO, PPC, and social media marketing
Industry experts from all across the country
Networking opportunities each evening
New this year is the first ever Elevation Breakfast. This women-focused event features a panel of women with long-time experience as speakers and thought-leaders in Search. The Elevation Breakfast is said to be "about sharing experiences and insights, empowering more women to make the transition to speaking at industry conferences and events."
Another highlight is a panel session –  Get Real or Go Home: Marketing Therapy for SMBs & Freelancers  – that will feature Duane Forrester, Wil Reynolds and Zeph Snapp from Altura Interactive;  with Sean Dolan from Pushfire as the moderator.
There is still time to book yourself a ticket and flight to "the premiere digital marketing conference in the South." More information, and the registration form can be found by clicking here.
At PPC Rainmakers, we have a team of experienced AdWords and PPC experts who will give you the help you need to maximize your lead generation.
See more here.
Make an appointment with the PPC Experts: