Google Analytics Certified Experts
Optimizing conversion rate with proven multi-million dollar growth strategies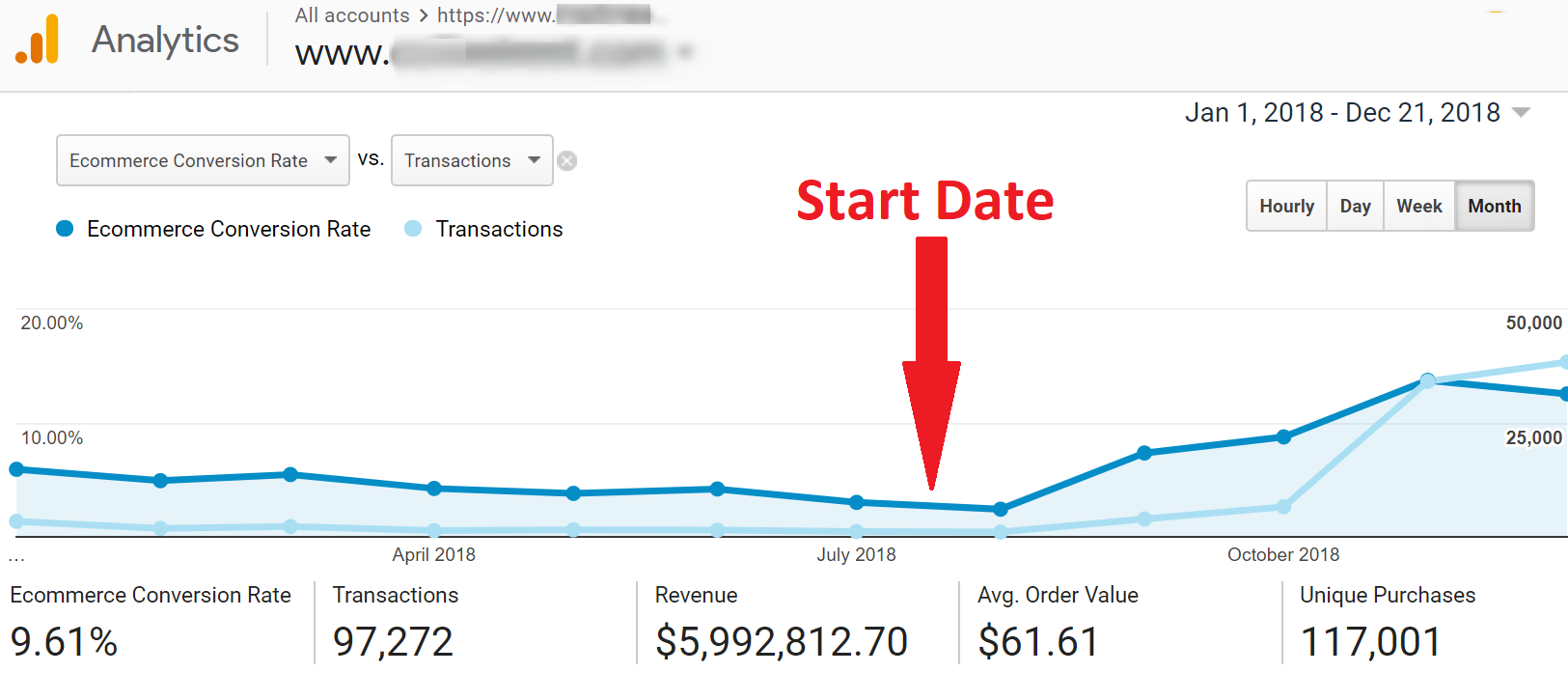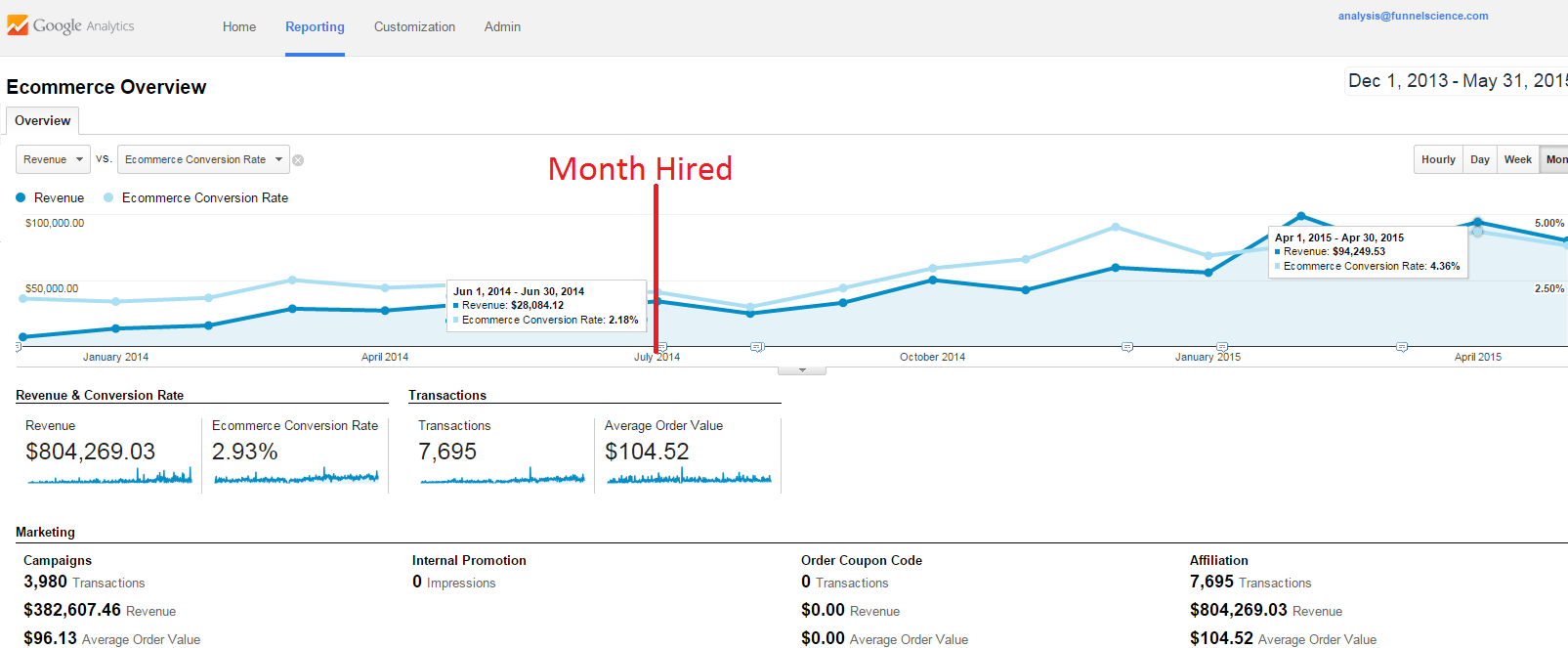 Our customers become more successful by focusing on their best marketing and sales opportunities through optimizing the conversion rate of each online marketing funnel.
We help your team with data-driven methodologies by bringing together a team of Google Analytics certified consultants, graphic artists, certified PPC consultants, web developers and conversion optimization experts to optimize your business through your Analytics.
Optimizing to Get More Leads
Phones, Forms, Emails, Chats, Registrations, Sign-ups – if you need leads to go from 100's to 1,000's we can help you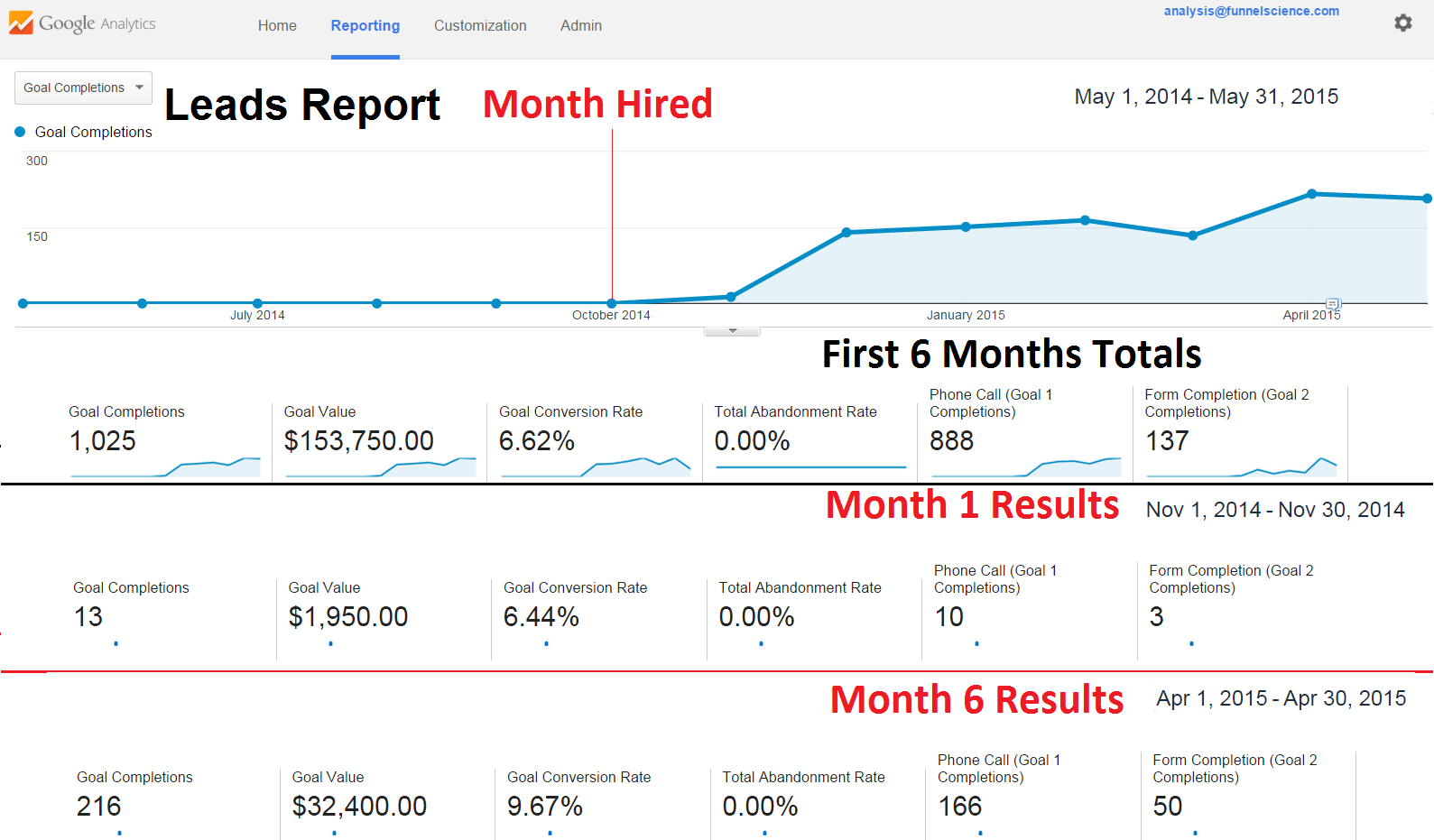 (Hired for analytics, a/b testing & PPC optimization)
A/B Landing Page Testing + Conversion Optimization
We blend data-driven analysis with best practice user experience to improve your conversion rates. If you need analytics experts to help you maximize your PPC advertising, call now to discuss your business goals and rainmaker strategies.
Contact PPC Rainmakers
If you want to dramatically increase your ppc marketing results or ROI, complete the form below and a Rain Maker will immediately follow-up.
We typically respond in 10 minutes or less during business hours or at 8:00 A.M. CST if submitted after hours.