PPC Optimization That Gets You Great Results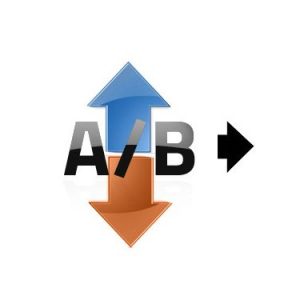 Conversion Optimization
Our PPC Experts can help you with a/b & multivariate landing page testing, behavioral marketing, dynamic retargeting & PPC conversion optimization.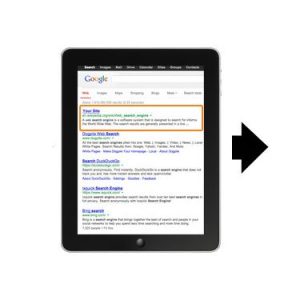 PPC Management
We can help your brand find new customers, increase brand awareness and scale your business.
Analytics Consulting
Analytics gives you the power to listen and understand your customers through their actions. We take those insights to optimize your PPC and maximize conversions and ROI.
Continuous Improvement Optimization Process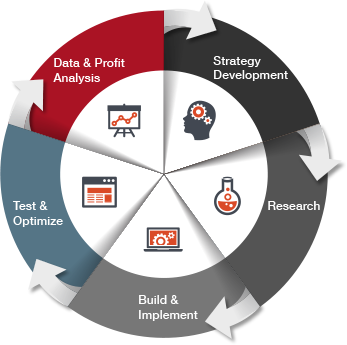 You Can Not Manage What You Do Not Measure
Our entire process begins with data, inspections, measurement, reconciliation and a/b testing.

We can help you take your Google Analytics and turn it into your competitive advantage.

With Google Analytics tracking your sales funnel, we can determine how many website visitors are clicking and turning into customers. We can measure your earnings per click and your earnings per keyword. Our certified PPC Experts will show you exactly what works and what does not.

Measurement gives us the data we need to identify exactly what generates sales for your business and exactly where your prospective customers are abandoning.
Then customize reporting around your business model and sales cycle so key decision makers are empowered to make data-driven business decisions. The process includes daily morning inspections, reconciling conversion reports and setting up new a/b landing page tests.
You can expect an increase click through rate (CTR), conversion rate (CR), quality score (QS), phone calls, inbound leads, ecommerce sales and offline sales.
We Will Bring The Rain & Together Make It Pour!
Contact PPC Rainmakers
If you want to dramatically increase your ppc marketing results or ROI, complete the form below and a Rain Maker will immediately follow-up.
We typically respond in 10 minutes or less during business hours or at 8:00 A.M. CST if submitted after hours.