Conversion Rate Optimization
The Heart And Soul of Our Capabilities
Attracting more people to your site is an important goal, but converting those clicks into sales is more important than any traffic generation strategy. Our PPC experts will show you exactly what works and what does not, and we will increase your conversion rates for eCommerce transactions, leads, phone calls, subscribers and/or ticket (coupon) purchases. We use a scientifically-proven process that optimizes your conversion rate quickly.
Conversion Optimization That Helps You Grow

How We Optimize Your Conversion Rate
We implement the Funnel Science process to accomplish two goals; first to establish a testing framework in order to collect data, and second to launch a customized optimization schedule specifically designed for your company. Once this process is established, we focus on three optimizations to increase your conversion rate based on the data we collected from the start. This means creating a cross-channel marketing strategy, which ensures the best customer experience throughout your sales funnel. This is known as Conversion Rate Optimization (CRO), which includes:
1: Optimizing Keywords
On average, 97% of keywords will not bring website traffic that turns into a paying customer, which means only 3% of your keywords will bring you sales. If you do not test and prove which keywords produce sales, then you will waste a tremendous amount of your budget on irrelevant web traffic.
2: Optimizing Ads
Using split-testing, we test and prove which of your keywords are the 3% that brings you the best quality traffic, then we begin A/B testing your ads. This further optimizes your conversion rate. Text ads, banners, video ads, as well as re-targeting ads- we optimize all of them through continuous A/B split-testing.
3: Optimizing Landing Pages
Through rigorous landing page testing and analysis of your sales' funnel, the Funnel Science process helps determine how to optimize your landing pages. This analysis includes topics such as which colors, design, and messaging options you should use to better connect with your customer. Also, we offer consultation on how to customize landing pages for specific ads, in order to bring the maximum amount of revenue and ROI to your business. If you need us to design customized landing pages, or just help your team with crafting the perfect landing page, we have PPC experts ready to help you!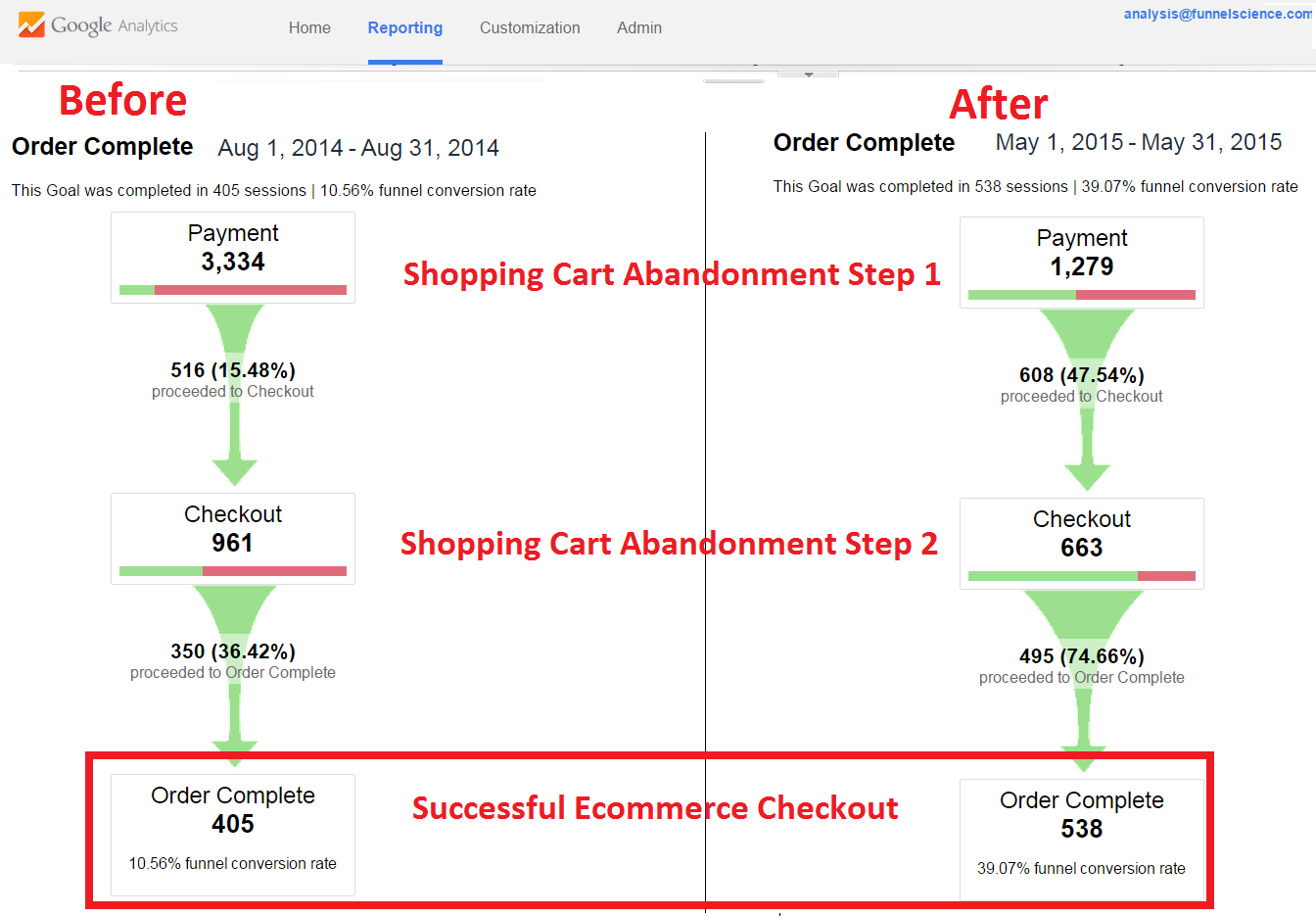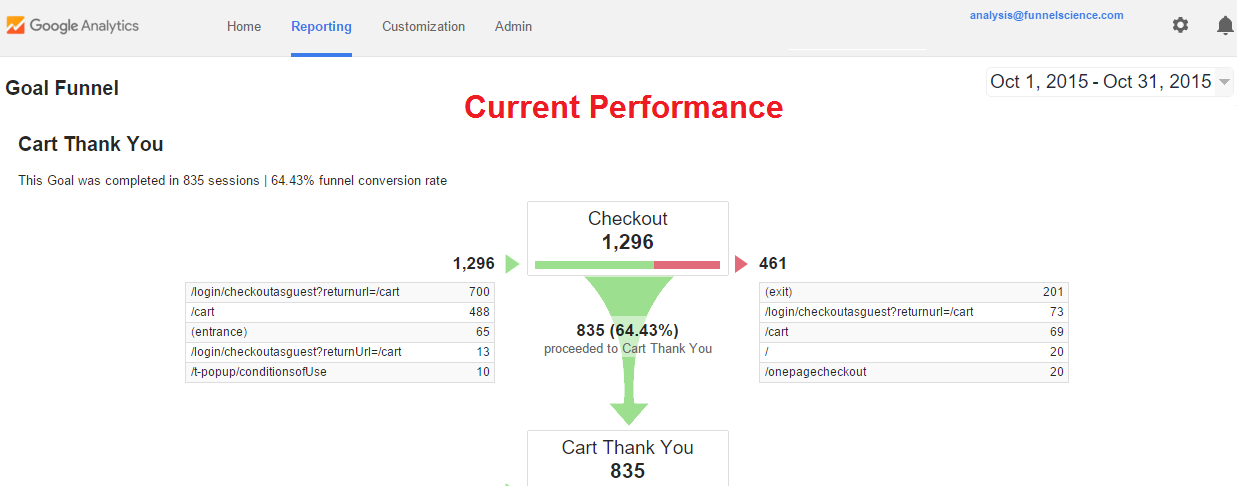 Contact PPC Rainmakers
If you want to dramatically increase your ppc marketing results or ROI, complete the form below and a Rain Maker will immediately follow-up.
We typically respond in 10 minutes or less during business hours or at 8:00 A.M. CST if submitted after hours.