PPC Marketing Support & Optimization
Google Ads PPC & Analytics Experts
We Will Bring The Rain & Together Make It Pour!
We are a team of Google Certified Experts and a digital marketing agency specializing in Search Engine Marketing. We believe in a/b testing everything. We have a multidisciplinary team of Google Certified Analytics Consultants, Certified Google Ads Experts (formerly AdWords), Bing Certified PPC Consultants, Graphic Artists, Business Analysts, Coders/Developers and Conversion Optimization Experts (Data Scientists).
We quantify what works and build marketing campaigns that can cost effectively scale and drive qualified leads and sales for your brand in a predictable and consistent fashion.
If you're looking for a plan to set up and manage a campaign or looking to set up a short term test, call us at (972) 867-3100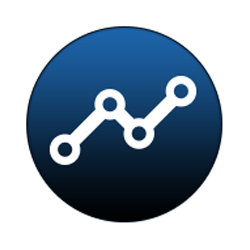 Conversion Optimization
Marketing has evolved into a testable science based upon measuring customer purchasing behavior. Our Data Scientists analyze the structure and dynamics of your PPC marketing to generate a greater ROI.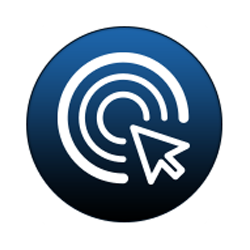 Search Engine Marketing
Promoting your brand and generating new customer relationships through PPC Marketing is what we do best!
We Will Bring The Rain &
Together We Will Make It Pour!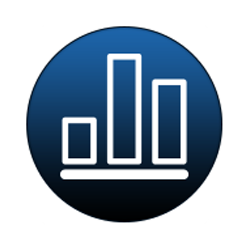 Google Analytics Consulting
We are Google Analytics Certified Consultants and can help you understand, acquire, and retain the best customers at the lowest cost per acquisition. We do this by analyzing your sales data to uncover critical insights into your customers' behaviors.
What should my digital marketing strategy be?
How do I get more of my  target audience and customers to my website?
How do I build a high converting PPC campaign and landing page
Who are my most profitable customers and where do they come from?
What is my most effective marketing channel/campaign/keyword?
How can I data-mine my Google Analytics for business insights and more sales?
How should we structure our current staff or process to be more successful?
Grow your business and acquire qualified customers
Acquire the most profitable customers
Increase conversion rate and volume of conversions
Manage search, display and remarketing campaigns on Google, Bing, Yahoo
Increase traffic to your website
Optimize conversion rate on Google, Bing, Yahoo, Amazon, Ebay and other PPC networks
A/B test landing pages
Optimize your website/landing pages to increase conversion rate
Implement reporting that makes it easy to evaluate and understand your marketing ROI
Increase ROI