SEO and PPC Experts Classed in Top 1% of Google AdWords Experts
PPC Rainmakers' parent company, Funnel Science has been awarded Mobile Specialist status by Google Inc. This follows on from multiple other awards and company specializations from Google, including Google Premier Partner, Search, and Display Advertising Specialization. Regular readers of this blog know that the PPC expert team has been together for over five years and has a combined experience of 50 years of web analytics, on multiple platforms and browsers.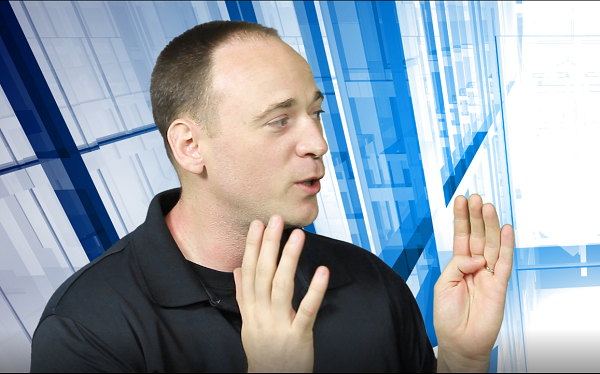 Alex Fender – above – says "we don't try to second-guess human behavior, we're not sociologists, we're scientists. We look at the data, we see what works and what doesn't work. We optimize the keywords for our clients' ad groups, then we optimize again and again, achieving conversion rates that are the envy of other agencies." The figures back that up: PPC Rainmakers clients have regularly seen the quadrupling of their qualified leads, usually within three to six months.
In a press release issued this morning, Mr. Fender is quoted as saying "Our whole team feels deeply honored and proud to have been recognized again by Google. We're well known for increasing our clients' ROI using scientific analysis of real data, and Google's recognition is very much the icing on the cake."
Funnel Science is a marketing support agency that works with businesses and their agencies to develop and optimize their online sales funnels. It has certified consultants specializing in Google AdWords, PPC Marketing, Google Analytics, Google Search, Display, Shopping and Mobile Marketing, Bing PPC Advertising, Facebook, Amazon, and YouTube advertising.
If you already advertise on the web using pay-per-click and other channels, we can quadruple your Conversions and qualified leads too:
Make an appointment with the PPC Experts:
(972) 867-3100