Are You Using Location Negatives In Your Pay-Per-Click Campaign?
Chances are that you're not, it's also very likely that you're receiving traffic from other countries that you either don't ship to or don't want to do business with! That's wasting not only your money from irrelevant clicks but also your time answering unnecessary phone calls and emails.
 Where would you guess is the targeted location that the marketer is advertising from the report below?
This above campaign was targeted for northern Maine in the U.S.
As you may have also noticed there is traffic from other states AND other countries!
But how can this be? Google says that if you select the correct options selected then this won't be a problem.
For the readers reference these above settings are the ones that Google recommends*
The typical location targeting that most marketers use looks something like this:
This is wrong and you are wasting your marketing dollars!
Where your ads should appear is important ­­ but where they shouldn't appear is just as crucial to your campaign's success. Location exclusion can allow you to prevent your ad from showing in certain parts of your targeted locations, such as a region within a country, or a city within a state.
For precise targeting your locations should look similar to this and your Negative Locations should look like this: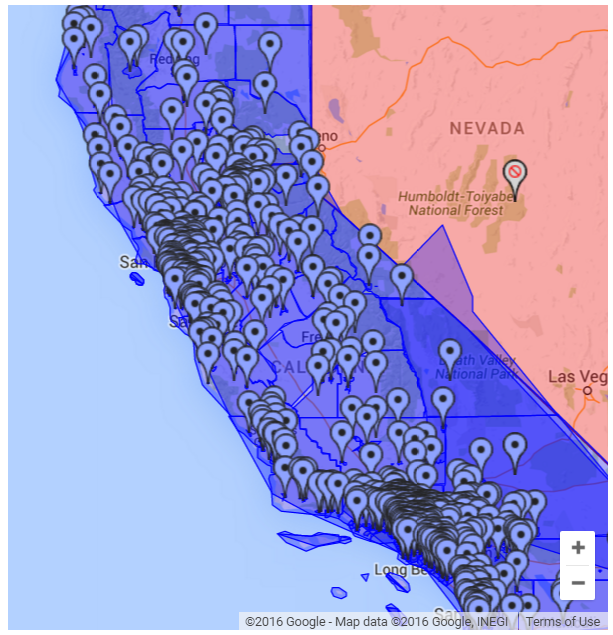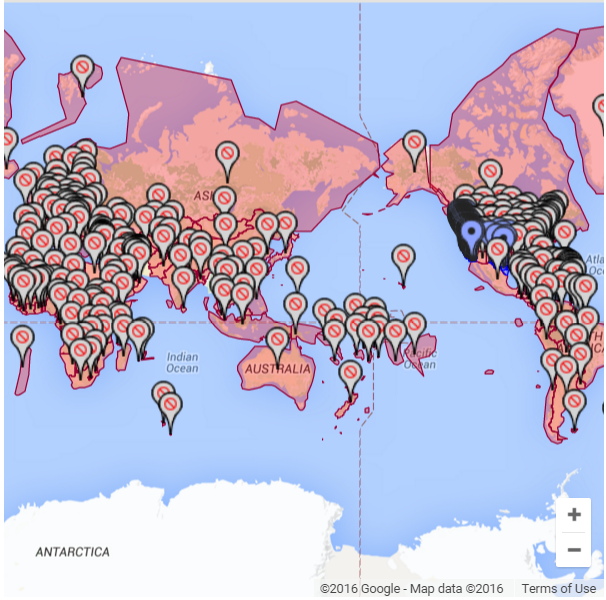 This helps you use your budget wisely by preventing your ad from showing to people who most likely wouldn't have access to what you're offering.When targeting and excluding your locations properly you save money and get a better result and quality score. You save money by only the locations you want to target are able to click you ad.
Better results are on the horizon but are slow. When adding exclusions to the entire world as well as other states you are limiting your impressions and impression share. So in short you will notice less traffic because it is better traffic. And if you are bringing Google users a better user experience by becoming better traffic your quality score will go up.