Marketing Professionals Complaining Keyword Planner Generating Only Ranges
By Neil Farquharson
Among marketing professionals, there has been some chatter on the web about limited data in some Google AdWords users' Keyword Planners. It seems that some marketers' Keyword Planners are displaying "generic" search volume ranges rather than the absolute search volumes displayed previously. Hence the automatically generated, suggested keywords are claimed not to be tailored to these users' specific accounts. To put it bluntly, some marketing professionals have been claiming the output to be useless.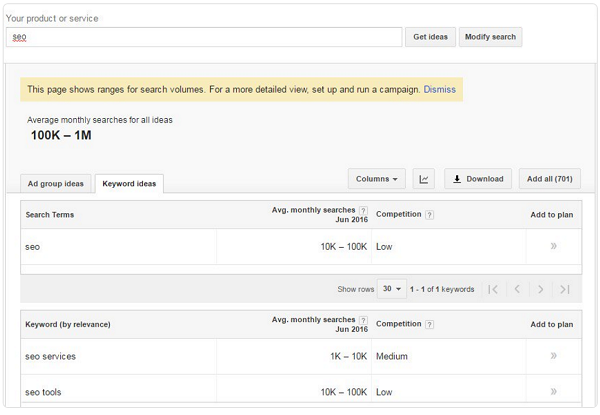 Just for clarity, the alleged situation should not be confused with the technical glitch back in June that caused some users to receive error messages when they tried to access their Keyword Planners.
Clients of PPC Rainmakers need not worry about potential deficits in AdWords Keyword Planner. The truth is that with current technologies, the automated generation of keywords and phrases cannot match the skills of human specialists. This is why PPC Rainmakers' specialists don't use the AdWords Keyword Planner. Instead we use Funnel Science, a data driven mathematical methodology, that utilizes split testing (A/B testing) to determine which keywords generate the highest ratios of quality leads – the leads most likely to give you the conversions that will increase your business volumes.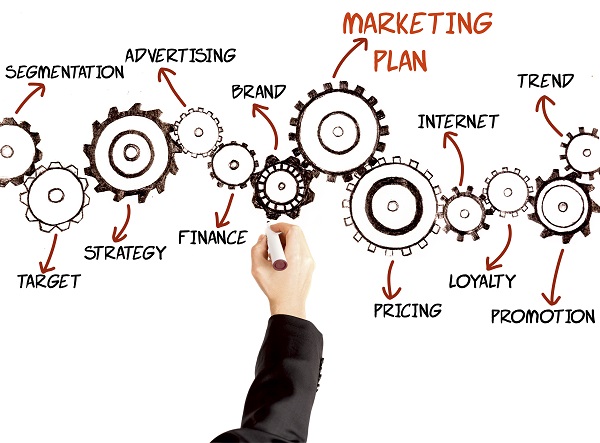 As a marketing professional, there are a number of PPC management optimizing activities that you can leverage to develop the leads that grow your business. To learn more about PPC management and science-based Internet marketing, it is worth speaking with someone who knows how to do this effectively – a Premier Google Partner. As marketing professionals ourselves, we know that you need a solid return on advertising spend (ROAS) and that you need a verifiably competent professional agency on whom you can rely to get you that desired ROAS.