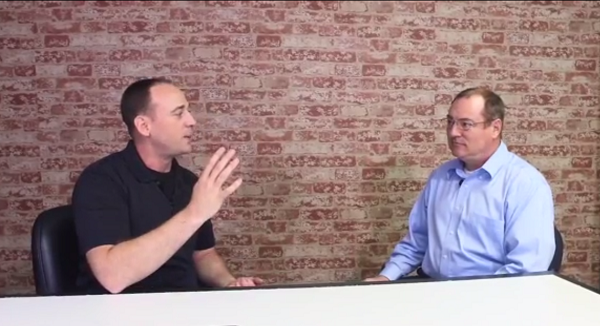 Series of Interview Segments Now on YouTube Channel
A few days ago, I had the pleasure of interviewing Alex Fender on what makes PPC Rainmakers agency better than other agencies at bringing in more high quality leads for our clients. Essentially, I asked three main questions:
How does the client know if his or her PPC agency is creating profitable sales?
Under what conditions does that agency spend more of the client's money?
What is the common billing model charged by most PPC agencies, and is there a better alternative?
Because the live interview lasted for about 8 minutes, I've split the source video into three segments and published them on the PPC Rainmakers YouTube channel. You can watch all three, in order, by clicking on the direct links below. Please do remember to subscribe.
The  PPC Rainmakers YouTube channel presents primers and interviews covering all elements of Analytics, Google AdWords, Bing Ads, Yahoo and Amazon, as well as more general topics such as SEO, SEM, and Conversions tracking.
Want to Talk? Make an appointment with the PPC Experts:
(972) 867-3100