LANDING PAGE OPTIMIZATION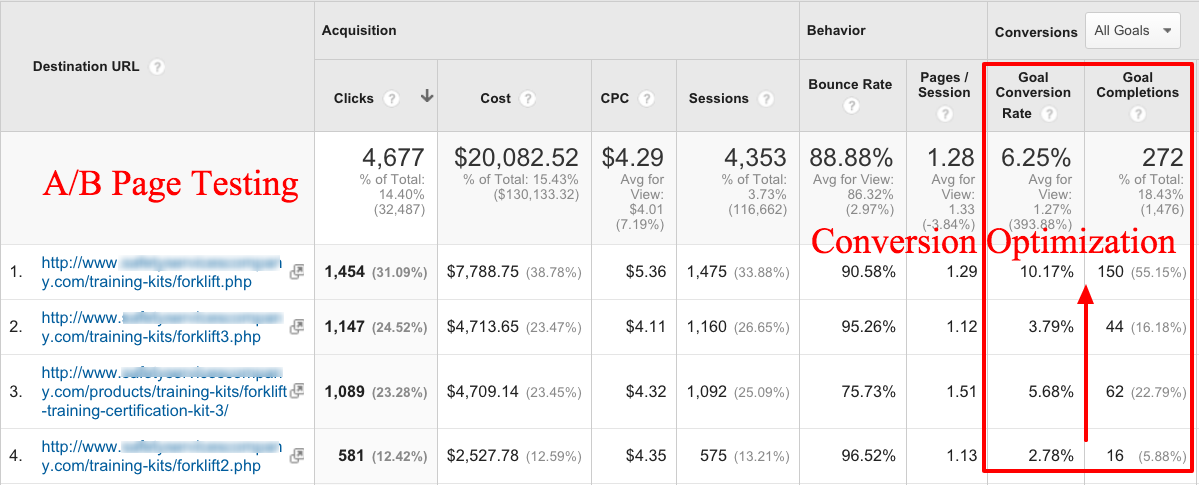 Most businesses focus the majority of their dollars on advertising and SEO generating more traffic to the website.  Dollars invested in Conversion rate optimization generate more value to your business than any strategy of acquiring more website visitors. Landing page optimization is a component and strategy used for PPC, Email, Ecommerce for the primary goal of getting a better Return on Investment.
The difference between getting more traffic to your web site and focusing on the conversion, dollars spent on traffic generate revenue, dollars spent on conversion increase ROI and profit margin.
Landing Page A/B Testing Strategy
The most important part of landing page testing is making sure you are matching the most relevant keywords to the landing pages. You must also split test keyword variations to test for sales close ratio and the earnings per click or earnings per keyword.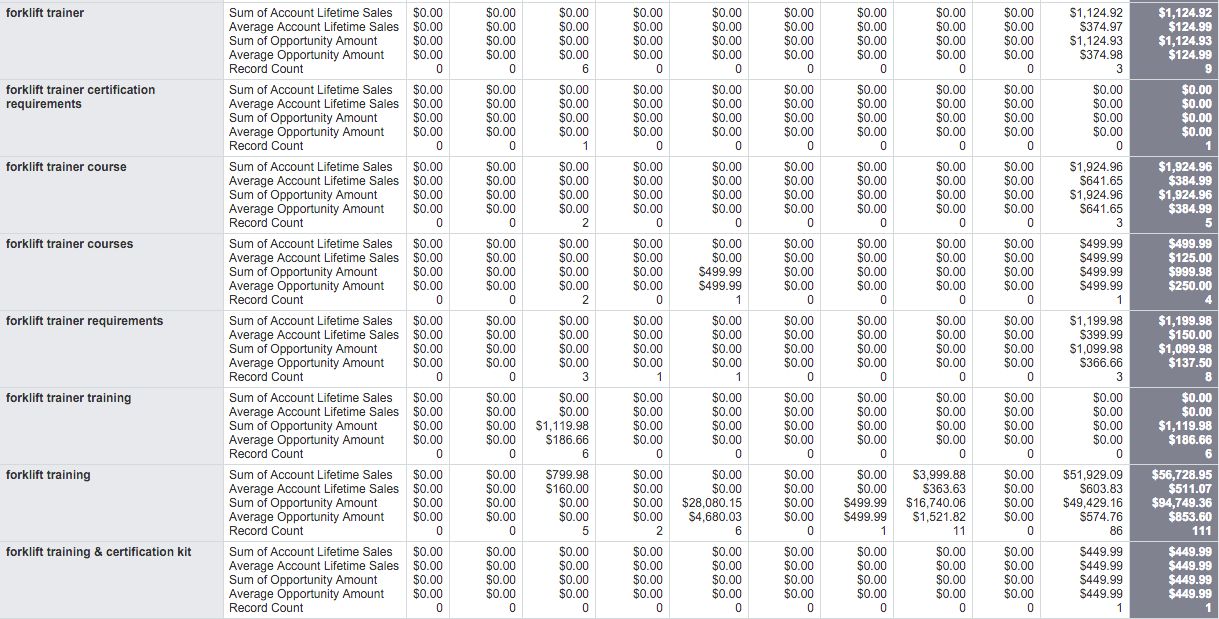 The above report details how many sales opportunities, the earnings per keywords and total sales per keyword. On average only 3% of your keywords will produce paying customers. Some keywords generate 10X more sales than other keywords.
How the Visitor Sees Your Website
The second most important factor with digital marketing: the very first action taken is always with the human eye. That action follows a thought.
The very first impression the visitor will experience of
your brand after your ad is your landing page.
All digital projections occur with light projected through a screen. Then signals are sent from your eye through the photoreceptors traveling along nerve fibers in your eye to a nerve bundle. Then exiting at the back of the eye, called the optic nerve. The optic nerve sends the visual signals to the visual center in the back of the brain where the experience of vision occurs. Landing pages must be constructed with the correct keywords and simple, pleasing visuals to the website visitor.
The Opponent Process theory has been supported by neurobiology, and describes the structure of our subjective color experience. Opponent Process theory is the predictor of the color wheel: the collection of colors for which at least one of the two color channels measures a value at one of its extremes.
The exact nature of color perception beyond the processing already described, and indeed the status of color as a feature of the perceived world or rather as a feature of our perception of the world, is a matter of complex and continuing philosophical dispute.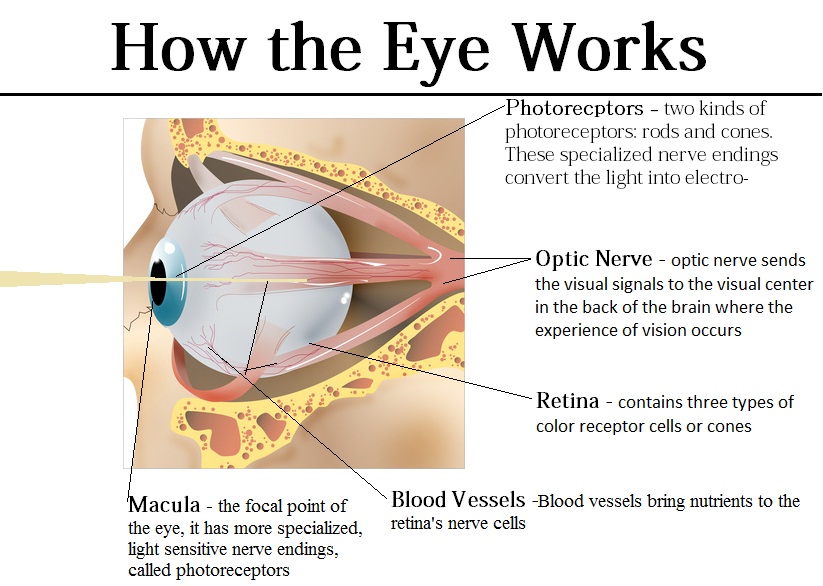 How Light Effects the Human Brain
Now light, reflected from an object, has entered the eye, been focused, converted into electro-chemical signals, delivered to the brain and interpreted or "seen" as an image.
The color opponent process is summed up by stating the human visual system interprets information about color by processing signals from cones and rods in an antagonistic manner.
If the color and light projected trigger the nerves in a negative manner, this will likely lead to pain signals.  If you cause the eye to pain, your traffic will leave the site because it is painful to view.  Its best compared to looking at the sun.  Websites can trigger the same sort of sensation as if you were to look directly at the sun. Or they convey trust, credibility and value which leads to conversion and purchase.
Graphic Art and Website Design
When it comes to website and graphic design, a general rule of thumb is to create the site/page as simple as possible. You do not need an elaborate design and an over abundance of colors.  You need a design that directs eye movement as quickly as possible into the calls to actions.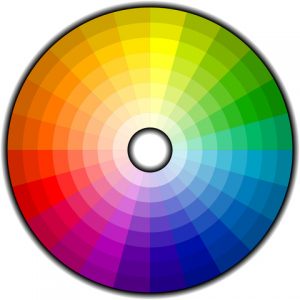 A design that the visitor can quickly identify as what they are looking for.
Using complementary colors is an important aspect based on how the eye views light. Humans View Light Subjectively
Black vs White

Blue vs Yellow

Green vs Red
It is important to remember that it is extremely difficult on the eye to view white font on a black background.  A light color background with dark colored font always leads to a greater number of website conversions.
On an graphic design color wheel, complementary colors are placed opposite one another. Although these artistic complements may not be 100% precise complements under scientific definition, color wheels are  typically laid out roughly like the color wheel shown to the right.
HYPOTHESIZE. TEST. MEASURE. OPTIMIZE CONVERSION RATE
MARKETING TO BUYING BEHAVIORS & CUSTOMER PERSONA'S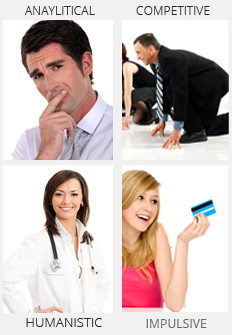 THE FOUR TEMPERAMENTS OF THE BUYING CYCLE
All people, no matter where they come from, age, sex, race or other diversification, make purchasing decisions based upon their temperaments. There brain works in a Analytical, Competitive, Humanistic and or Impulsive nature.
Customers enter the sales cycle and can be categorized and segmented based upon their unique behaviors, which comes from tools like Google Analytics.
Through QUANTITATIVE + QUALITATIVE data analysis, we are able to characterize and group visitors based upon unique criteria and information they seek out when they enter the sales cycle evaluating which products and services to purchase.
James Capra and Frontline Leadership Group
Front Line Leadership needed help updating the design and branding so they website was more effective generating leads for speaking engagements and online book sales.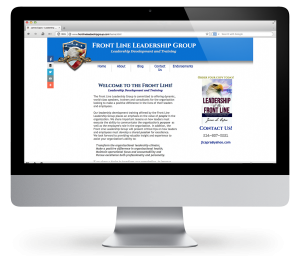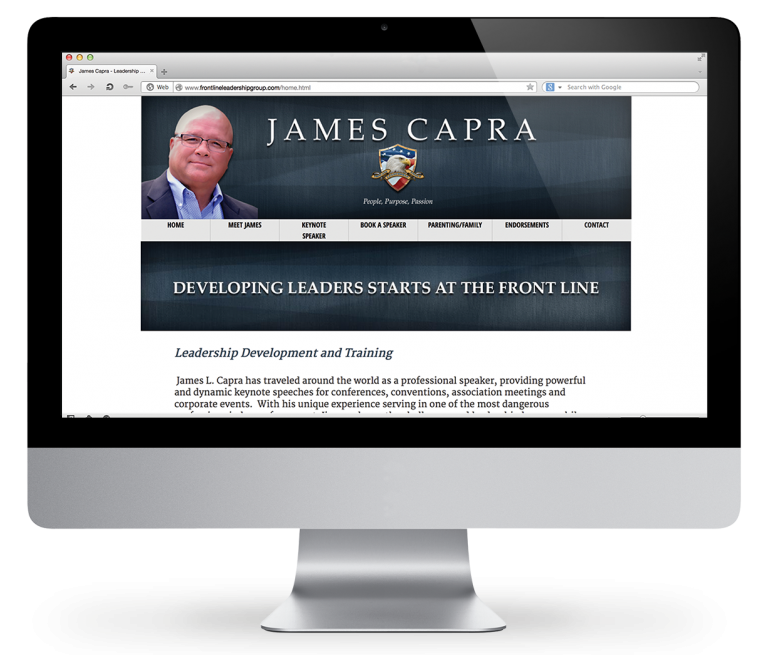 Conversion Optimization Local Search Marketing
Kwik Kar Lube & Auto Repair
Kwik Kar is a franchise/retail B2C chain automotive repair and oil change shop. The goal was to setup and drive local traffic with Google Search, maps and AdWords PPC advertising for high value repair jobs and oil changes.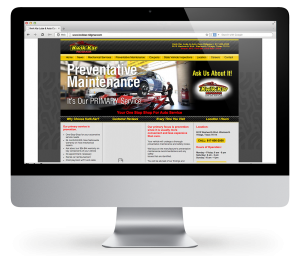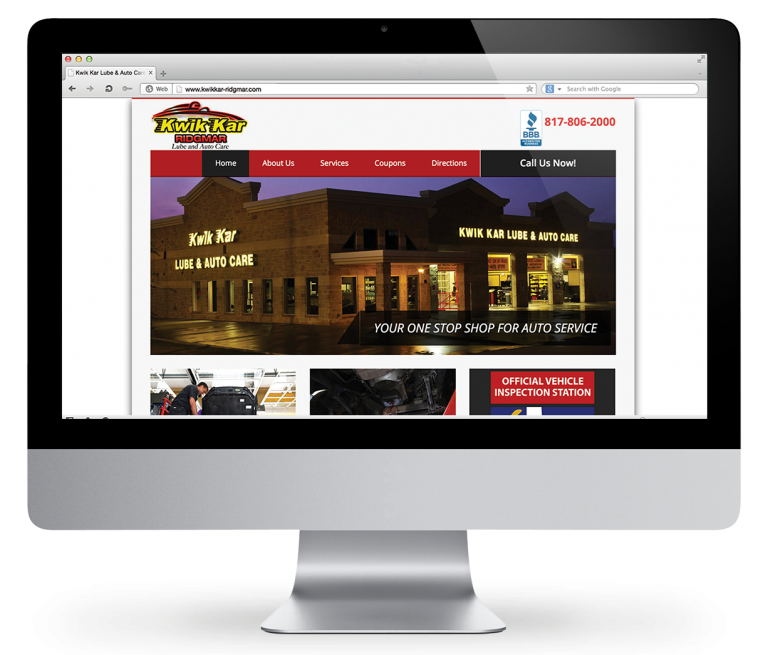 Responsive Mobile B2C PPC Conversion Optimization
Chapes JPL
Optimizing the website, landing pages and lead capture for B2C leads for consumer loans using AdWords to drive new customers through the phone and online quote forms.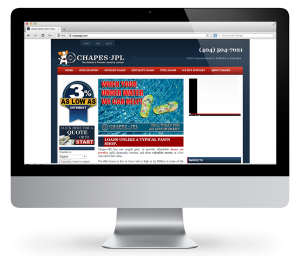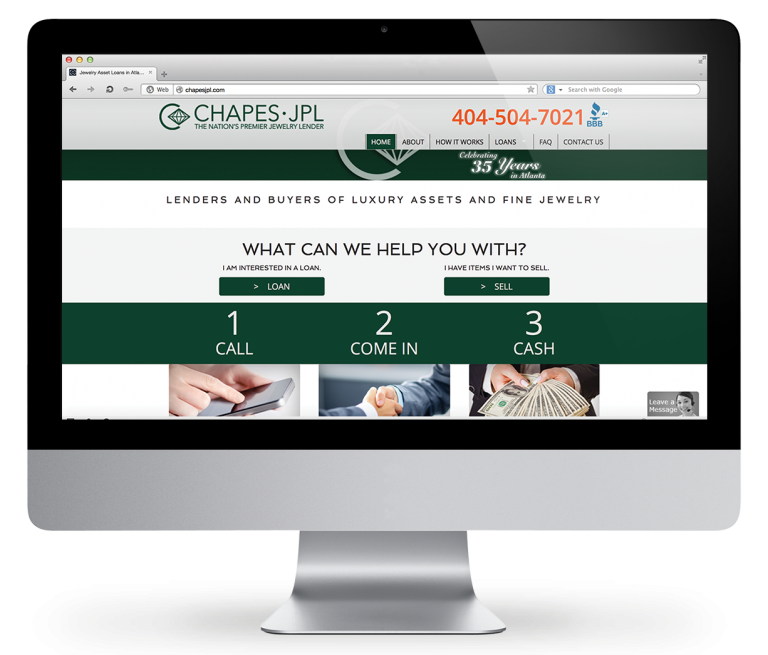 B2B Real Estate SEO & PPC Landing Page Optimization
Real Manage
Needed help generating more B2B leads from SEO and PPC. Raised conversion rate by making the site responsive and more effective by A/B testing new landing pages.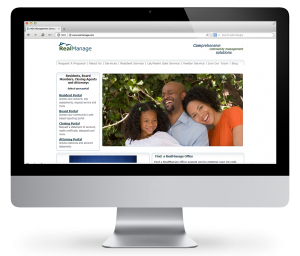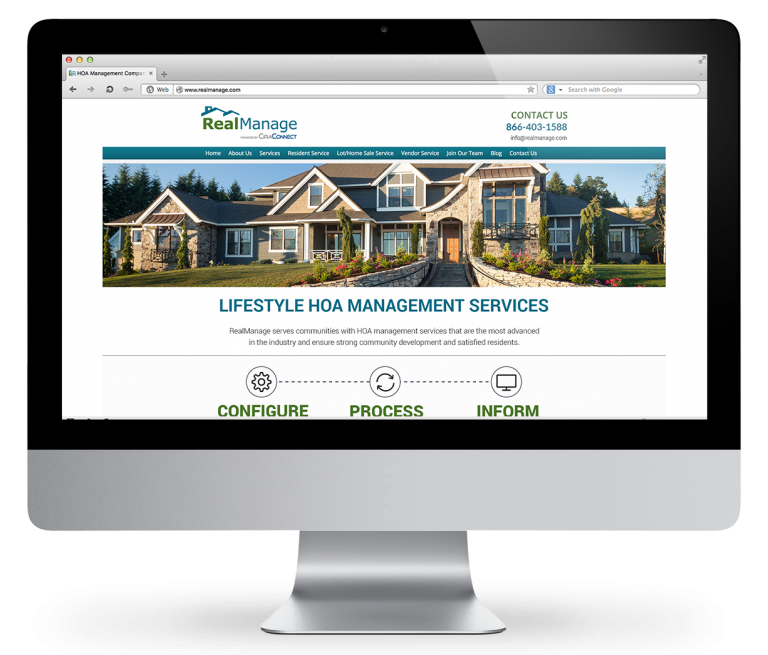 Landing Page/Website Redesign PPC Conversion Optimization
Dental space advisors needed more for B2B commercial real estate purchasing and leasing. They know have a profitable AdWords campaign that brings deals worth big $$$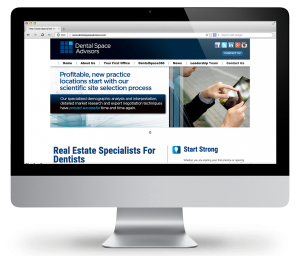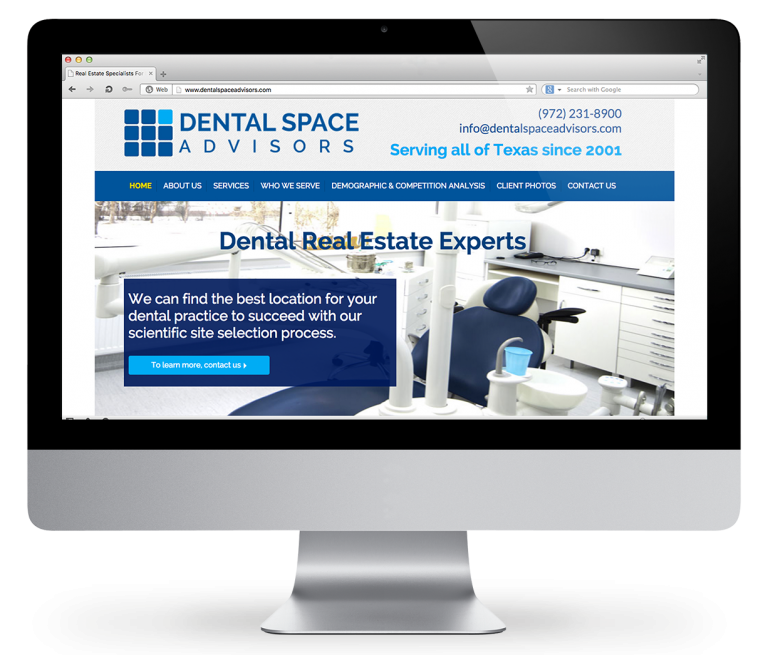 Contact PPC Rainmakers
If you want to dramatically increase your ppc marketing results or ROI, complete the form below and a Rain Maker will immediately follow-up.
We typically respond in 10 minutes or less during business hours or at 8:00 A.M. CST if submitted after hours.